Any Authorised Driver vs Named Driver Only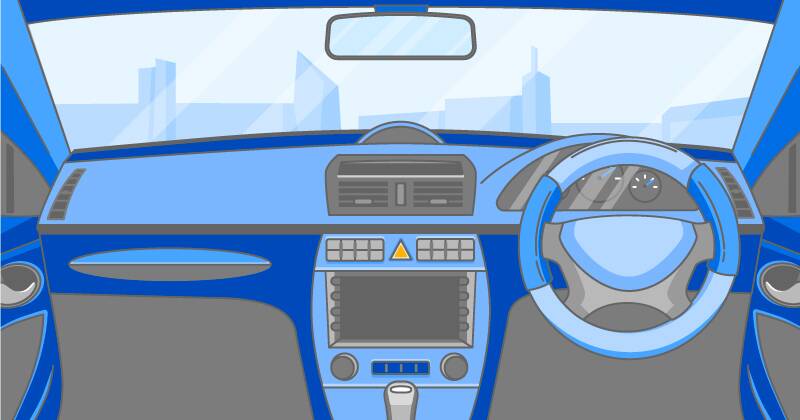 There are 2 main basis of driving conditions for motor insurance policies.
Any Authorised Driver (or "Any Driver") and
Named Driver only
Each has its own implications, especially concerning excess charges and coverage.
Any authorised driver basis:
This policy type covers anyone with a valid license to drive in Singapore, provided they have the owner's permission. This is most common for mass-market and non-high-performance vehicles.
Some insurers may include age conditions, requiring authorised drivers to meet specific age criteria.
Named driver basis:
This policy type restricts insurance coverage to individuals specifically named in the policy. If an accident occurs with a driver not named in the policy schedule, the insurer will not be liable for any loss. This is most common for high-performance and high-value vehicles.
I have an any authorised driver policy. Why do I still have to add named drivers?
Not to be confused with Named Driver Only basis policies, adding a Named Driver into an Any Authorised Driver basis policy has its merits at times.
The Any Authorised Driver policy means that others (eg friends and family members) can also drive the car. However, in the event of an accident, the insurance excess will not be applied to these drivers if they are not added into the policy as a Named Driver.
When you add drivers into your policy, you are basically declaring in advance the driving profile of those who will be driving your car. The insurer will thus have a clearer understanding of the risk profile of insuring your car and give the same excess for you and your named drivers.
For all other unnamed drivers who you allow/authorise to drive your car, an additional excess will apply to them if they get into an accident.
We advise to add drivers who drives the vehicle frequently in to your policies, to avoid higher excess during an event of claim. Do take note that a much higher excess will apply for young and/or inexperienced unnamed drivers.
Who are defined as young and/or inexperienced drivers?
It is usually defined as drivers who are below the age of 23 and/or has less than 2 years' driving experience. This definition varies across insurers, and you should always check the specific insurer's policy wording.
How do I calculate what excess is applicable?
| | |
| --- | --- |
| Your policy excess | $700 |
| Unnamed Driver excess | $800 |
| Unnamed Young and/or Inexperienced excess | $3,000 |
Your Excess: $700
Your Named Driver's excess: $700
Your unnamed friend's excess: $700 + $800 = $1,500
Your unnamed young son's excess: $700 + $3,000 = $3,700
Should I add my son who just gotten his driving license as a named driver so that he can enjoy the same low policy excess?
While it might be tempting to add in your son who has just gotten his driving license as a Named Driver, it might not always be cost effective.
Adding a newly licensed and young driver as a named driver may increase your insurance premium. Young and inexperienced drivers are deemed as high risk profiles, and once they are added as a Named Driver, the risk of this motor insurance goes up.
In such cases, allowing them to drive as an unnamed authorised driver might be more cost-effective, with the additional young and/or inexperience driver excess applicable to them in the event of an accident.
Conclusion:
Driving condition basis insurance policies vary across insurers. It's essential to read the terms & conditions carefully and make informed decisions based on your specific needs and circumstances.
Get insured with the right help.
Having an expert on your side to help you pick the right insurance plan and find the best price can be a big help. If you need help finding the right insurance coverage, consider working with an experienced broker like eazy. Our team can advise you on various insurance plans, including motor, health, corporate, lifestyle, and marine coverage. Speak to us today to get your insurance needs covered.