5 insider tips to save on car insurance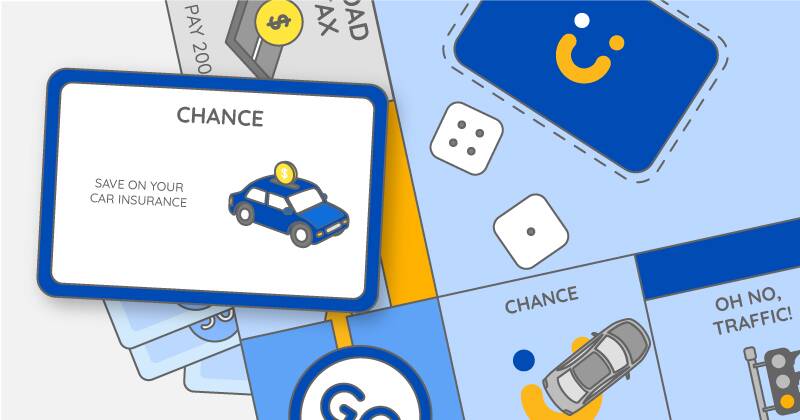 1. Look For Better Deals
Has your car dealer ever pressured you to take up insurance with them? Our advice to you is to always try to source for alternative quotations online, or get an insurance broker to do the comparison for you – a broker's duty is to understand your needs and to recommend the most suitable plans for you. What you want as a buyer is to get a view of all the available options in the market.
Some car dealers might impose a penalty fee ($500) for not purchasing your insurance through them, but you might be surprised to learn that the cost savings from purchasing your insurance elsewhere could potentially exceed $500.
When your car insurance is due for a renewal, you'll also benefit from shopping around for various quotes to compare. If you find a cheaper deal elsewhere, try asking for a price match from your existing insurer.
2. Choose an Authorised workshop plan
Authorised workshop plans are generally 20% cheaper than any workshop plans. The reason being Insurers have more control over the repair costs charge, thereby reducing the repair costs. If you do not need special expertise for your car repairs, an authorised workshop plan will cost you cost.
In 2017, the Competition Commission of Singapore (CCS) worked with major car dealers to remove warranty restrictions from car warranties. This means consumers can repair their cars at outside workshops without voiding their manufacturer's warranty.
The key benefit of repairing your car at outside workshops: cheaper repair costs (as compared to authorised-dealer workshops) which leads to lower insurance claims amount for repairs; ultimately resulting in a smaller increase in your renewal premium for the following year.
3. Check if You're Eligible For a "Safe Driver Discount"
To reward safe drivers, the Traffic Police in Singapore issues a Certificate Of Merit (COM) to those who have managed a 3 year streak without demerit points. With the COM, you will be eligible for safe driver discounts of up to 10% from most insurance companies. So be sure to drive safely and check your eligibility on the Traffic Police E-services website. Insurance companies like Safe drivers, and they are willing to reward such drivers with an additional discount.
4. Bulk Discount For More Vehicles
Insurance companies will offer what amounts to a bulk rate because they want your business. Under some circumstances they are willing to give you a deal if it means you'll bring in more of it. If you have more than one vehicle in your household, check with your insurer or broker if bulk discounts are available if you insure all your vehicles with them.
5. Remove Any Coverage You Don't Need
Although a fully comprehensive policy sounds good, the truth is that you might not need all the bells and whistles in an insurance policy. Some of these come at an extra cost that you could actually save on.
We'd advise you to read through your policy coverage thoroughly and remove any add-ons that you do not require. NCD Protector? Courtesy Car? Excess Waiver? If you're unsure about the types of coverage you need, get a broker to help you access your needs. You would be surprised to find that you are paying extra for coverage that you do not require.

Get Insured with the Right Help
Having an expert on your side to help you pick the right insurance plan and find the best price can be a big help. If you need help finding the right insurance coverage, consider working with an experienced broker like eazy. Our team can advise you on various insurance plans, including motor, health, corporate, lifestyle, and marine coverage. Speak to us today to get your insurance needs covered.