Released date: 18 November 2022
Seoul National University Masters Students visit to the eazy Office
*Please note, as of December 22, 2022, g&m rebranded it's corporate identity to "eazy".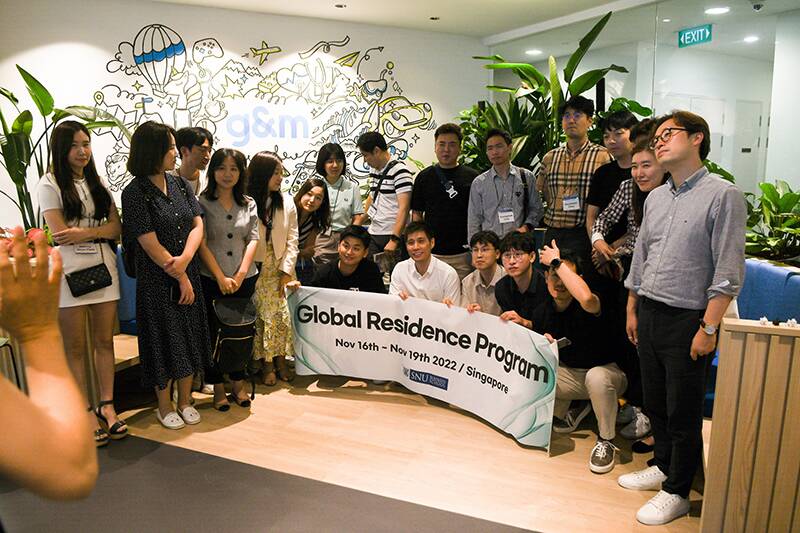 eazy is honoured having masters students from Seoul National University visit our office in November.
Our CEO, Douglas Chia, shared our humble story of the struggles growing a small business into a prosperous one. He said, "We were ecstatic to have been part of their exchange program, encouraging the future leaders in business!".
The visit was part of SNU's Global Residence Program for their Masters of Business cohort.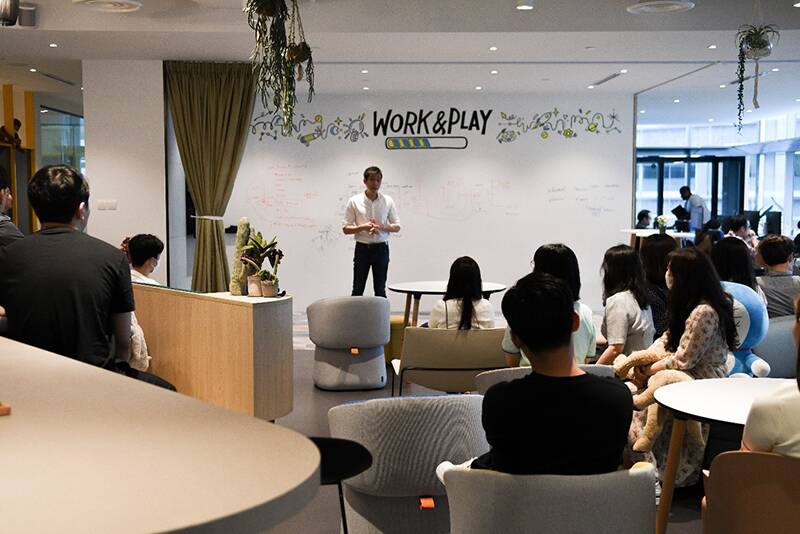 Updated date: 10 February 2023