Released date: 06 September 2022
eazy's Feature in SkillsFuture Enterprise Newsletter
*Please note, as of December 22, 2022, g&m rebranded it's corporate identity to "eazy".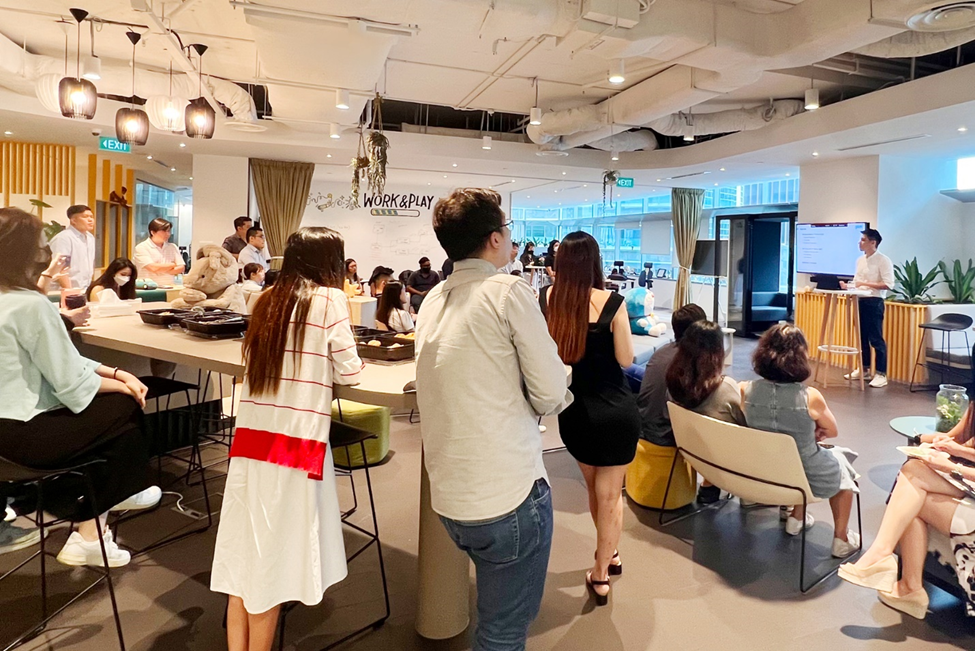 eazy (formerly g&m) was recently featured in a Skillsfuture and Workforce Singapore newsletter highlighting office culture, as part of their SME Go Digital initiative.
We're proud to say we've worked hard and come a long way from our one-man cubicles 35 years ago. To be recognized by Skillsfuture and Workforce SG is no small feat, and we are humbled by it.

Here's to another 35 years of hard work and keeping employee growth a priority!
Check our feature in their newsletter below: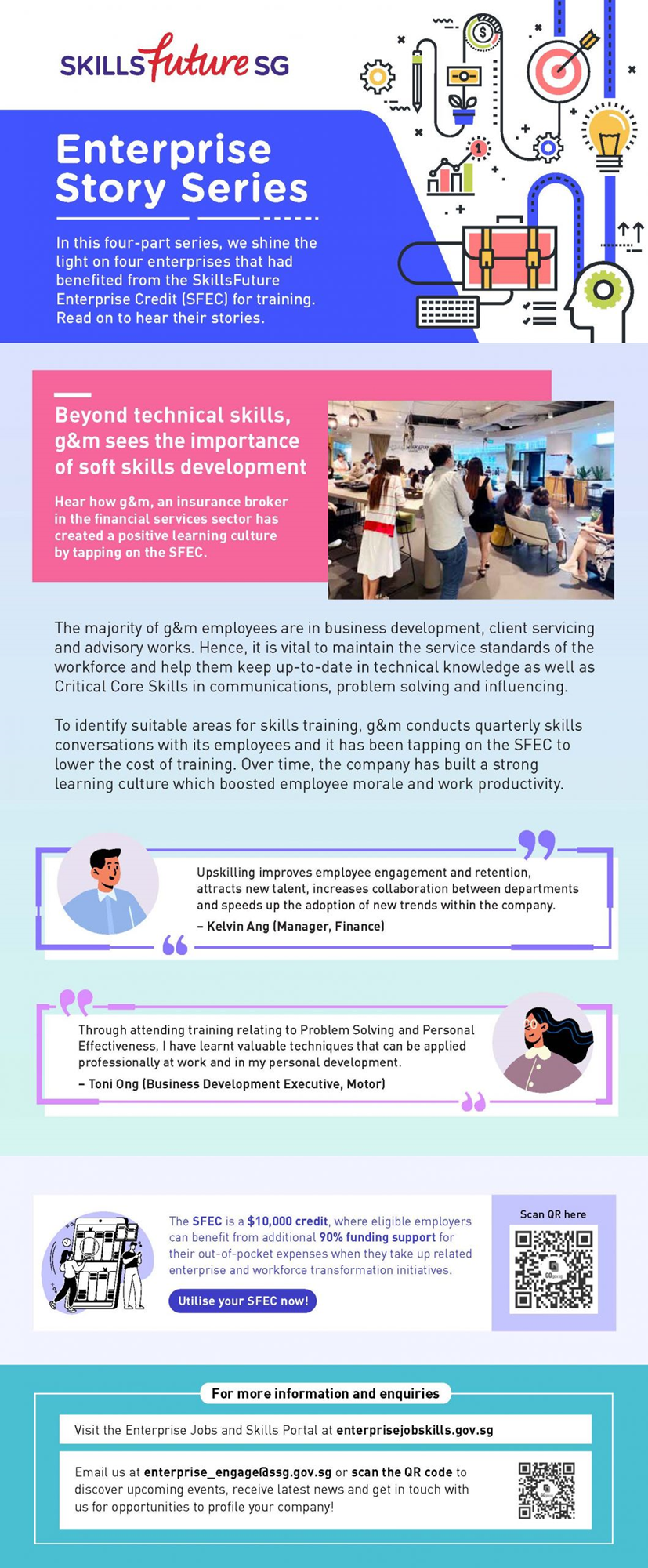 Updated date: 10 February 2023