Released date: 06 September 2022
eazy's Feature in SkillsFuture Enterprise Newsletter
*Please note, as of December 22, 2022, g&m rebranded it's corporate identity to "eazy".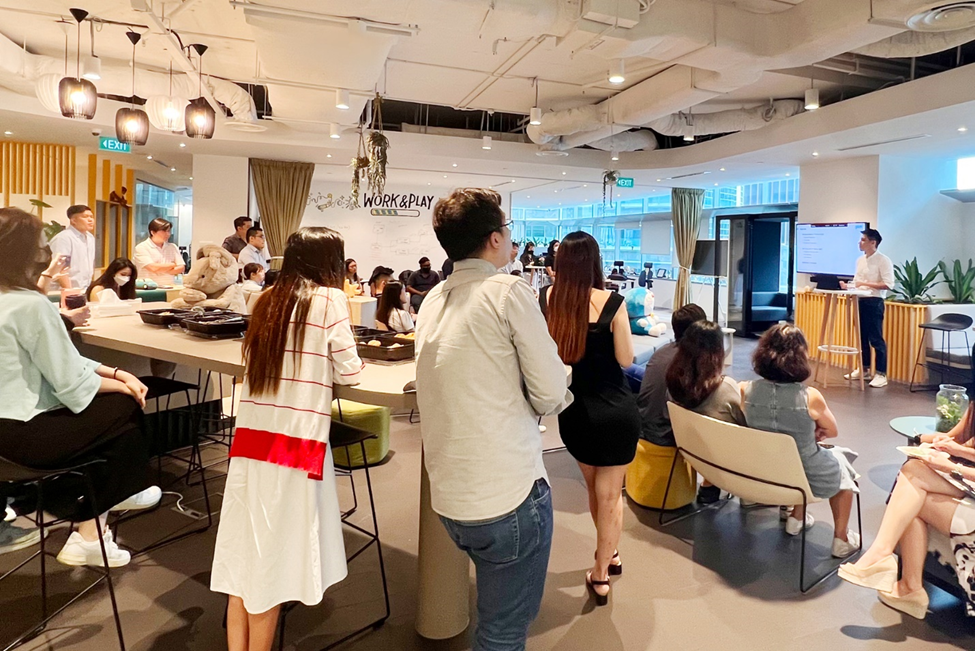 eazy (formerly g&m) was recently featured in a SkillsFuture and Workforce Singapore newsletter as part of their SME Go Digital initiative, where they highlighted our office culture and emphasis on employee development.
We're proud of our progress – we've come a long way from our one-man cubicles 35 years ago. To be recognized by Skillsfuture and Workforce Singapore is no small feat, and we are humbled by it.
The recognition from SkillsFuture and Workforce SG is a testament to our dedication and growth as an organization. It motivates us to keep prioritizing employee development and progress in the years ahead.
We are committed to upskill our workforce, creating an environment where regular feedback helps pinpoint areas for skills enhancement, fostering a positive learning culture within our company.
As we pride ourselves on understanding our customers' needs and providing advice to address their specific needs, it is vital for us to continue upskilling to maintain high service standards, ensuring consistent and satisfactory service delivery.
As we look to the future, we are committed to maintaining our focus on employee growth and development, as well as delivering top-notch service to our valued customers.
Check out our feature in the newsletter below: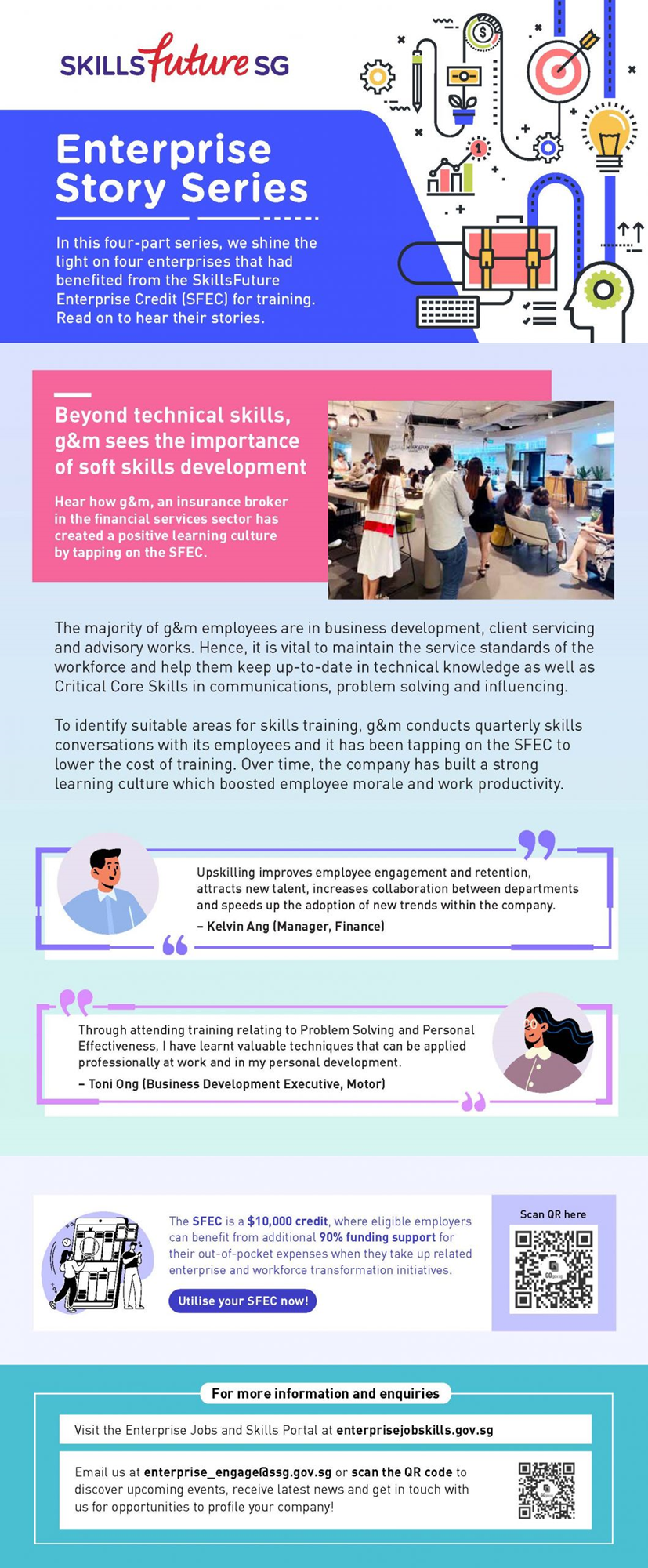 Updated date: 18 October 2023