Employee Benefits: Types of Medical Insurance Coverages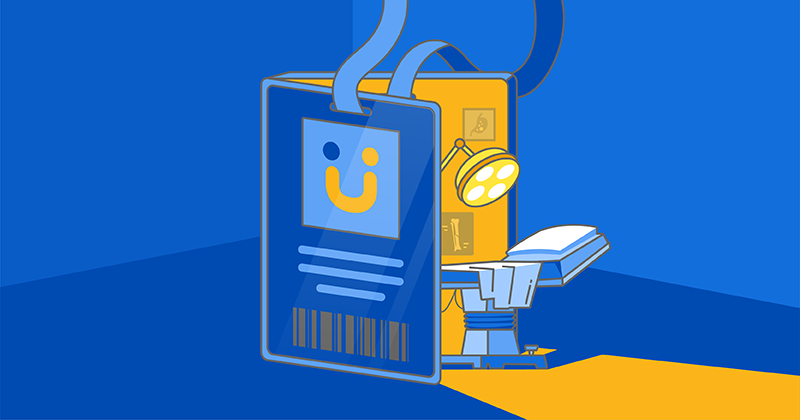 Employee benefits include various types of non-wage compensation provided to employees in addition to their normal wages or salaries. The purpose of employee benefits is to increase the economic security of staff members, and is one component of reward management.
Whilst not mandatory in Singapore, most organisations have some form of employee benefits insurance program in place. This is because many organisations recognise its importance. With the rising medical inflation, health and medical expenses are now one of the top concerns of employees. Having a good employee benefits insurance package helps to improve not just talent acquisition, but also retention.
Now let us look at the full suite of benefits available, and how common they are among organisations in Singapore.
The path to protecting your employees' welfare, and increasing organisational productivity.
It doesn't matter if you are a MNC or an SME, there is a plan for everyone. With more than 10 insurers offering employee benefits insurance in Singapore, there is a solution even for the smallest of teams.
For SMEs, there are multiple modular plans that allow you to mix & match the coverage that is suitable for your company's current growth stage. Grown much bigger within the year? No worries, just make changes to your modular plan during the yearly review with your broker.
Customise and compare plans on eazy's Employee Benefits insurance aggregator. Alternatively, find more details on employee benefits insurance here.
Get insured with the right help.
Having an expert on your side to help you pick the right insurance plan and find the best price can be a big help. If you need help finding the right insurance coverage, consider working with an experienced broker like eazy. Our team can advise you on various insurance plans, including motor, health, corporate, lifestyle, and marine coverage. Speak to us today to get professional advice tailored to your firm's needs.
Contact us for policy quotation,
comparison and unbiased advice now!